We are Team Climate Nuts.
Christoph Schaaf
(Founder ClimateNuts, Business and Partnership Development)
"I remember in 2018, after a long journey, standing on the shore of the dried-up Aral Sea and my only thought was: We have to do something about the destruction of nature by humans!
This moment was the spark that led me to found ClimateNuts. I don't want to wait until others might do something. I want to start working together!"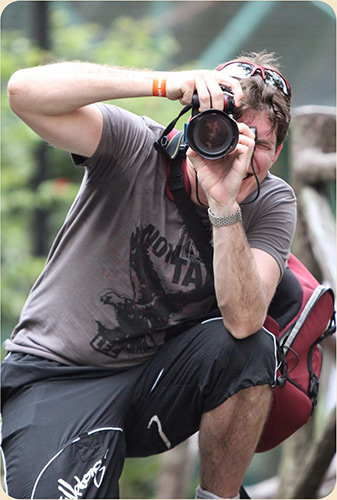 Tobias Dressel
(Co-Founder ClimateNuts / Images, Sounds and Village Store)
"When Christoph called me from Iran with the idea of making a film, I was spontaneously thrilled!
Since then we have been working together, I ban the many stories from Africa in pictures and films and make our commitment tangible for the people in Europe."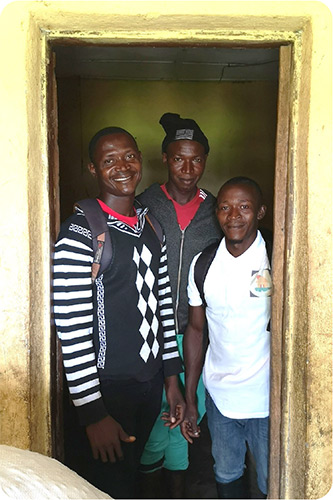 Musa Lamin Kamara with Malikie and Thaimu
(CEO ClimateNuts Sierra Leone, Agriculture Coordinator)
"In my home village of Maron in northern Sierra Leone, everything is about farming: seeds, tools, the right time to plant.
With ClimateNuts we bring development to the villages, income to the people and a perspective to the children."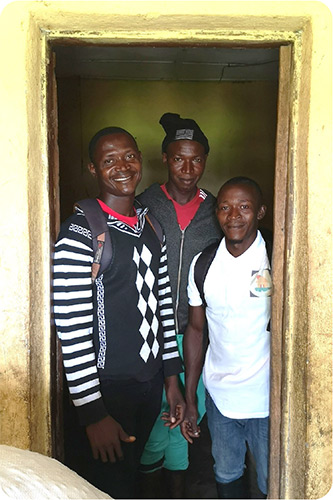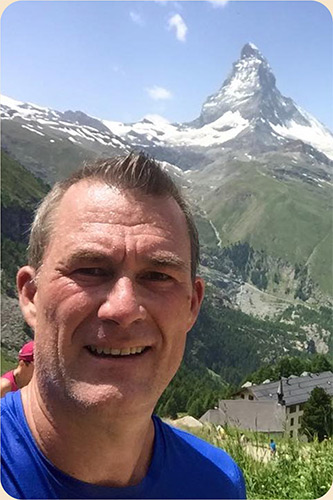 Konrad Pfeilsticker
(Business angel, seed investor and strategic consultant)
"I am a wholehearted entrepreneur and at the same time active for a sustainable future.
This is what connects me with Climate Nuts. I am excited by the bold vision of bringing products to market that actively help people, nature and the climate, and as the first investor I wanted to make my contribution to making this vision a reality."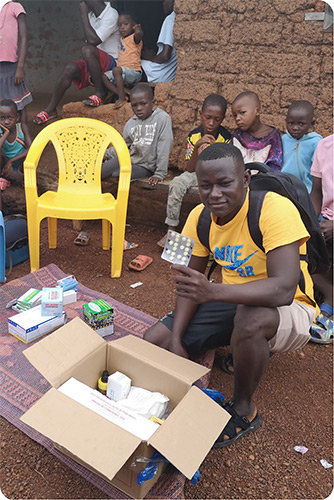 Minkailu Sesay
(Quality, hygiene, health)
"My heart beats for health. I want to ensure that everyone in the village has access to medical care, that the children grow up healthy and that everyone always has enough healthy food.
At ClimateNuts, I am responsible for hygiene and health, both in the villages and in production."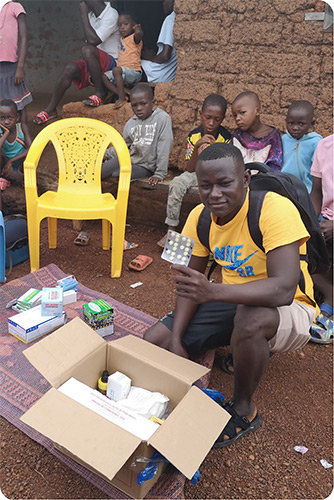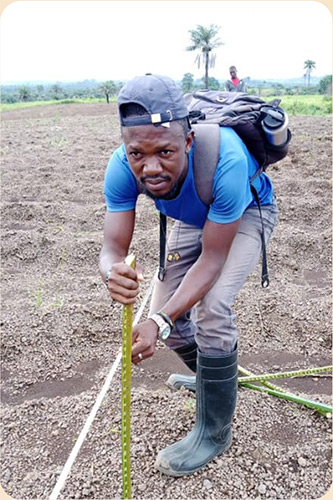 Edmond Kamara
(Coordinator agroforestry and environmental protection)
"I love planting new forests with a mountain of seedlings together with the people. We increase the harvest, the air in the forests is cooler and the good soil is preserved. And we actively protect the climate.
At ClimateNuts, I am responsible for planting close-to-nature mixed food forests. Let's bring the forest back to where it used to be!"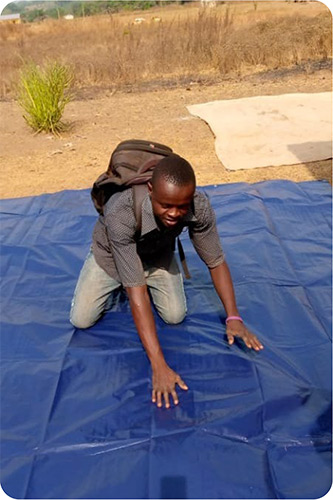 Joseph Saidu Kamara
(Technology, infrastructure, organisation)
"I want to make sure that young people get good jobs with us and that we produce locally in Africa.
At ClimateNuts, I am responsible for technology, infrastructure and organisation. I make sure that all activities work well, everyone knows what to do and we deliver good quality."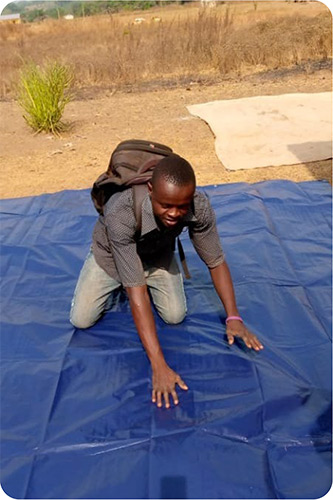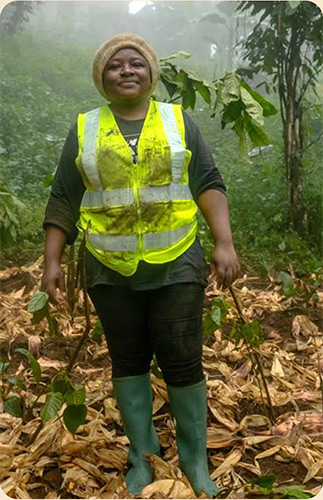 Limbi Blessing Tata
(Nature Based Solutions)
"I am a social visionary, conservationist, environmental and climate activist from Cameroon. I am committed to the rights of women and girls and in youth work.
With my studies in plant and environmental sciences and as a long-time forestry entrepreneur, I support ClimateNuts in ecological issues and in building nature-positive value chains."
Johannes Hornbach
(Sustainable technical solutions)
"Whenever I get the chance, I'm out in nature. When I breathe the fresh forest air, my feet are in hiking boots and there are three young doggies frolicking on the soft forest floor next to me, I can really relax.
My goal as an engineer is to develop all technical solutions for ClimateNuts that are recyclable and as resource-saving as possible, taking social aspects into account."
Sounds exciting? Stay up to date!